04 December 2020
FEATURE | Enterprise Blockchain: Where do we go from here?
Here's why blockchains fall short of living up to its staggering expectations from five years ago in the enterprise landscape.
---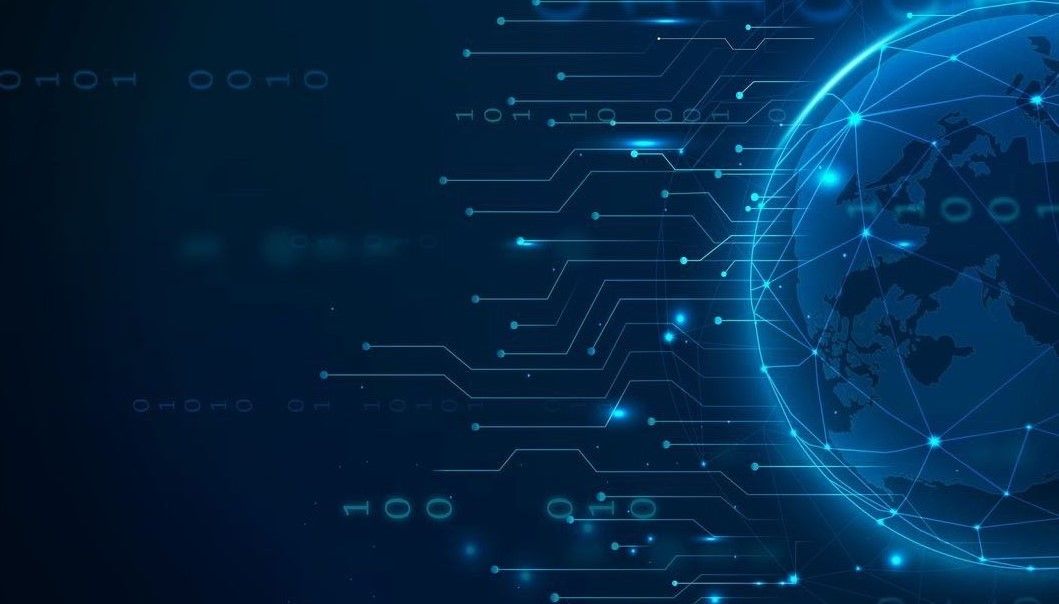 Back in 2015, a large amount of hype was generated around blockchain, the technology underpinning Bitcoin, where industries had touted it as the bellwether that would trigger a global IT infrastructure upgrade.
Fast forward 2020, has blockchain managed to live up to its staggering expectation from five years ago in the enterprise landscape? Most would say no, and we are here to break it down.
Why hasn't blockchain taken off?
Nobody is questioning the technology itself. Blockchain is revolutionary and can massively help to streamline organisations' business operations. Blockchain creates value across every industry, from healthcare, government and public services, to manufacturing, finance, logistics and retail. Economists expect most businesses to be using the technology in some form by 2025, and most CEOs put digital transformation using blockchain in their top three priorities for 2021. Over the years we have already seen examples in almost every industry that have, in varying degrees, tried to apply the technology to their daily operations.
Why is blockchain such a critical platform to next-generation technology? Blockchain is the essential network infrastructure in the coming era of intelligent connectivity, where everything will be connected via Internet of things (IoT) and 5G, powered by Big Data and Artificial Intelligence (AI), experienced through Augmented Reality (AR) and Virtual Reality (VR). Not only that, blockchain technology also represents an IT infrastructure evolution – from a platform for communicating information to a platform for creating and transmitting value. It is transforming the way we do business.
Yet, existing enterprise blockchains are plagued by limitations that have hindered their wide-scale adoption by most enterprises, who try-out blockchain Proof Of Concepts (POC) and then quickly abandon the projects. The most common enterprise blockchains, Ethereum and Hyperledger, are 2 applications based on Bitcoin, which was never meant for enterprise use to start with. Most enterprise blockchains today are merely expressions of these 2 first movers. They are in effect square plugs trying to fit into round holes - they are inadequate solutions and have held back the enterprise widescale adoption of blockchain due to these following limitations:
Lack of scalability
Slow speed
Poor performance (latency)
Lacking data privacy and protection: no GDPR compliance
….
To continue reading, go to the Digital Transaction's Medium page.