14 January 2020
Digital Transaction at Asian Financial Forum 2020
---
Hong Kong, 14 January 2020 - Digital Transaction Limited (DTL) presented its core blockchain technology ParallelChain™ and enterprise solutions ApprovalChain and ChattelChain at the 2020 Asian Financial Forum in Hong Kong.
Joshua Li, DTL's Chief Marketing Officer, was invited to speak at the InnoVenture Salon on the second day of the event (14 January 2020). He demonstrated how the high-performance nature of ParallelChain™ solves the pain points of existing blockchains and satisfy the current enterprise requirements for widescale blockchain deployment.
Dr. Bernard Chan Pak-li (left), Under Secretary for Commerce and Economic Development Bureau of HKSAR, and Ian Huang (right), Chairman and CEO at Digital Transaction Limited
Joshua Li, DTL's Chief Marketing Officer, speaking at the InnoVenture Salon.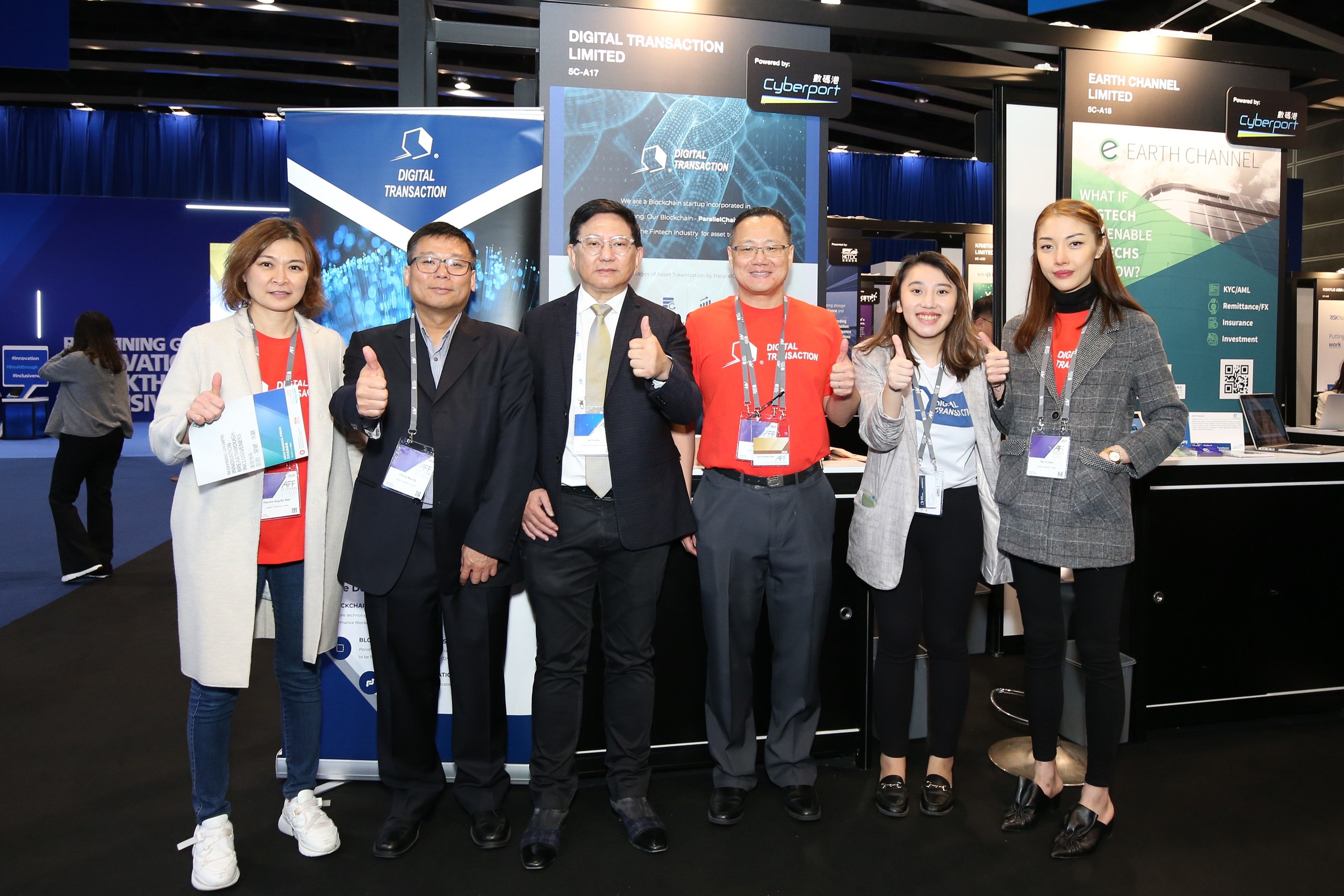 The Digital Transaction team at the Asian Financial Forum.
Dr. Toa Charm, Associate Professor of Practice in Management, Chinese University of Hong Kong, and the DTL team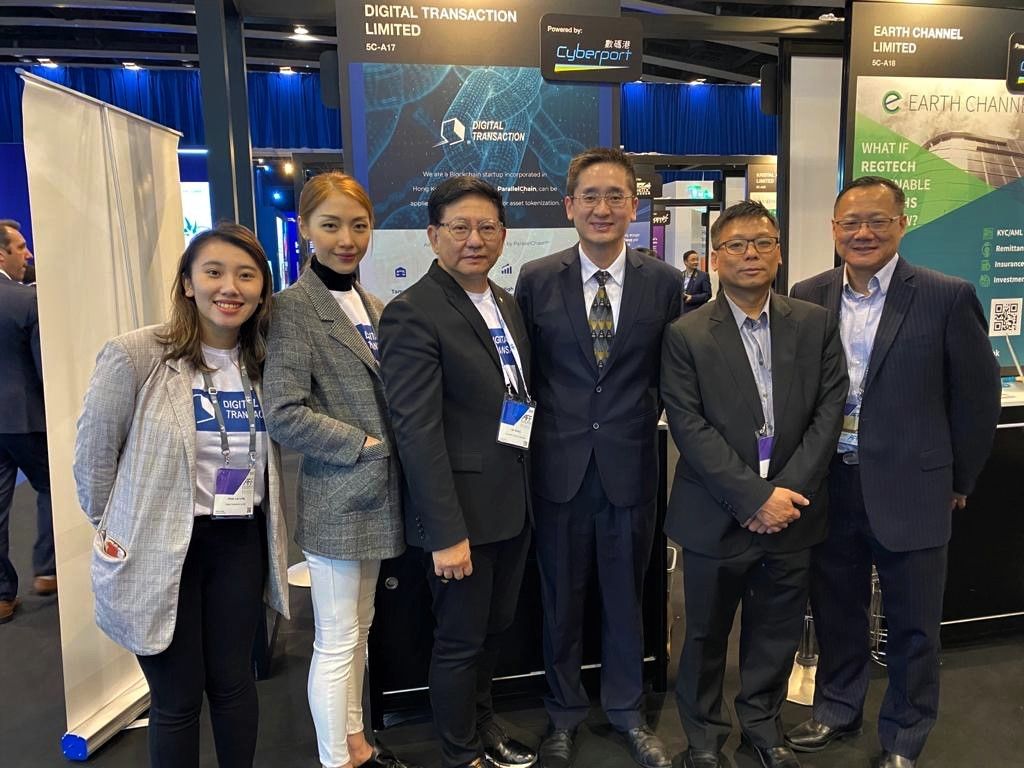 Dr. Bernard Chan and the DTL team